Welcome to TheMarketingBit – a blog about marketing, ads, and blogging where you can find tips, practical guides, and insights from 2 full-time bloggers and seasoned marketers.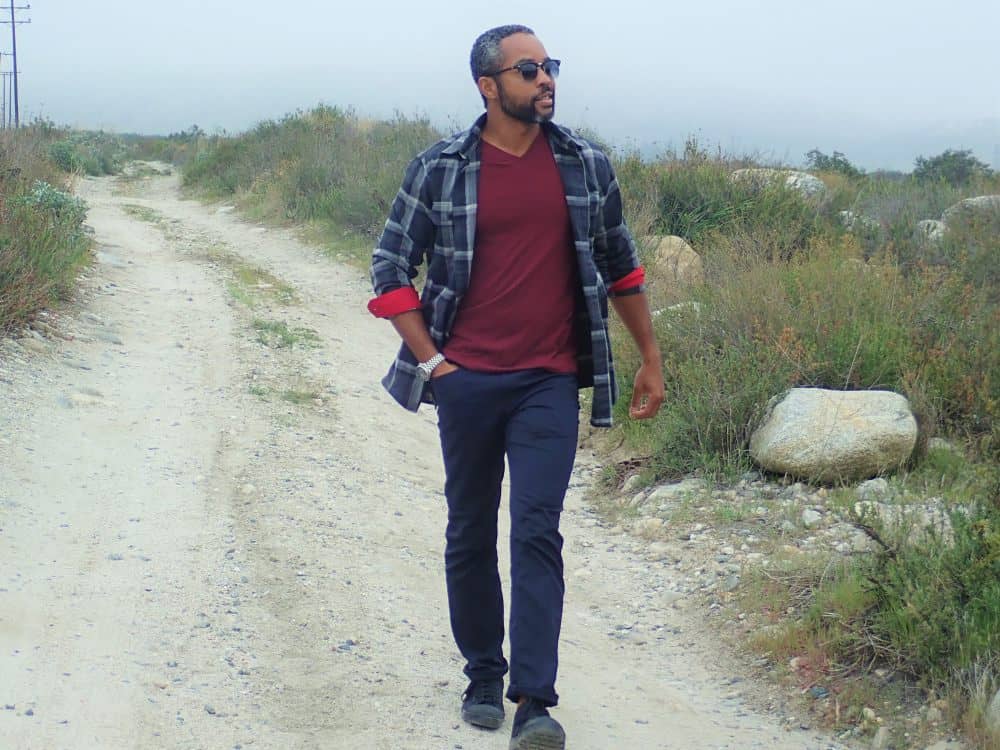 This blog was created by Carlos Grider – experienced MBA-level marketer and business consultant, full-time travel blogger, founder of ABrotherAbroad.com, and bestselling Amazon author.
Carlos is here to share practical experience about blogging as he grew several of his and his proteges' blogs to the point where they were accepted into AdThrive and have stable organic traffic, diverse affiliates and SEO optimized high-quality content.
---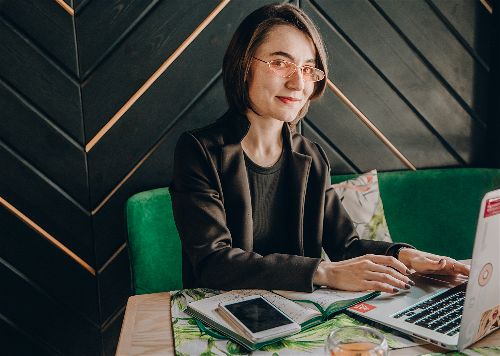 In 2021 Masha has joined his marketing and blogging team. Masha is working with advertising and social media since 2016 across different platforms and projects: from e-com to IT startups. Masha was also part of a national team (RU) getting the World Guinness Record in 2019 for the biggest hackathon in history. She was an important part of the team as a marketer and analyst in that competition.
Today Masha has also her own art&crafts blog, Kindle book published on Amazon, and strong skill of SEO writing for our clients. Her blog grew to 30,000+ page views and got accepted first by Mediavine and then by AdThrive and less than a year. Her ads clients benefit from low CPA and high ROI!
If you are ready to start your blogging journey, start by downloading The Ultimate Beginner's Blogging Book [Free PDF]