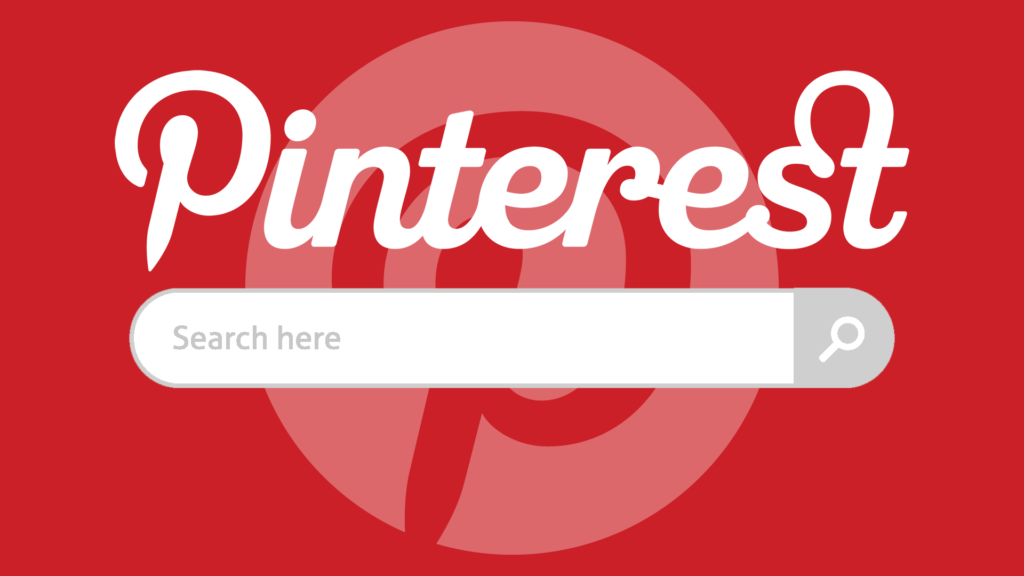 The following Pinterest growth infographic provides more recent demographic and traffic figures than I've posted previously. From what I can tell the infographic is about a month old and all of the data is from 3rd party sources known for social media tracking. Yet, there are some interesting findings.
Pinterest has grown far faster than did the other social media dynamos like Facebook, but not as fast as did Google+.
There are distinct differences between the US and the UK users. While the US Pinterest users are focused on all that glitters and is beautiful, the UK market is using Pinterest for Venture Capital, Blogging, Web Stats/Analytics and SEO/Marketing. This suggests there is certainly more room for more business oriented applications in the US Pinterest market than is currently being created.
There are also regional concentrations in the US that are a bit surprising. Pinterest users seem concentrated in the Midwest while concentrations of social media networkers tend to be coastal and major markets.
Another interesting fact is that 80% of the activity on this social media site is focused on repinning versus pinning original materials and images. One obvious way to stand out from the crowd is to provide fresh image and graphical content.
You might also benefit from studying the brands that have been able to capitalize on a Pinterest presence and see what seems to be working for them. These brands may be a good source for inspiration on how you might best use Pinterest for your business.