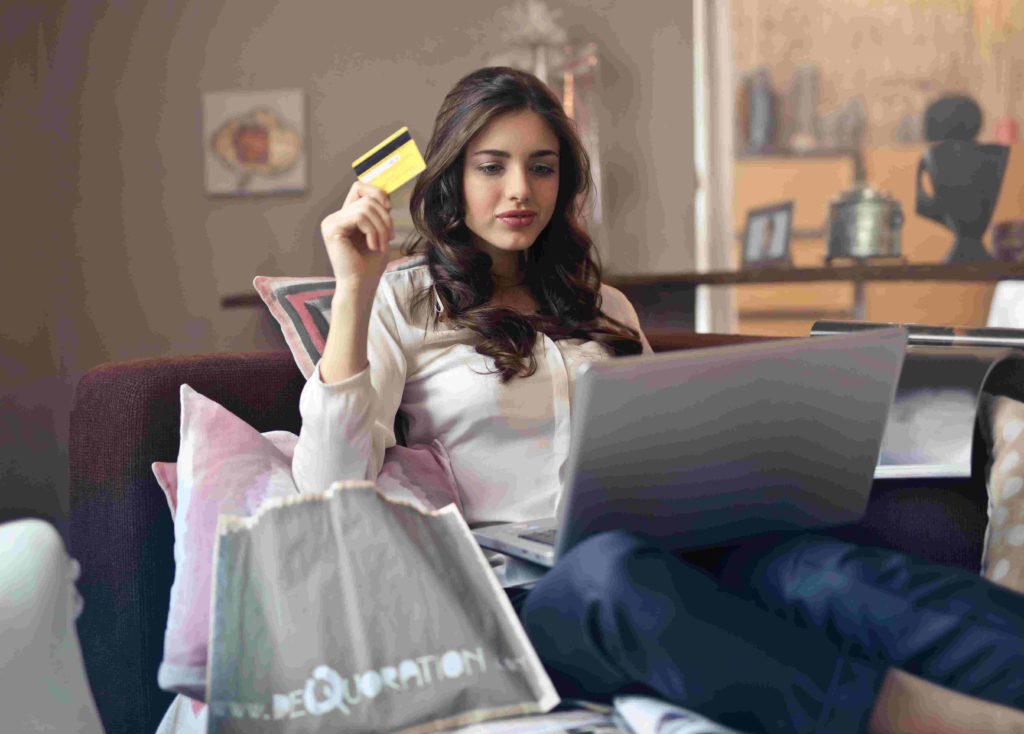 Did your retail store see a double digit increase in Q2?
comScore released its Q2 2011 U.S. retail e-commerce sales estimates, which showed that online retail spending reached $37.5 billion for the quarter, up 14 percent versus year ago. This growth rate represented the seventh consecutive quarter of positive year-over-year growth and third consecutive quarter of double-digit growth rates.
---
Per comScore Chairman, Gian Fulgoni, these double digit increases infer that
"consumers are continuing to shift to the online channel, with almost $1 in every $10 of discretionary spending now occurring online. E-commerce's benefits of convenience and lower prices continue to be the drivers of the shift. At the same time, we are constantly reminded of an overall macroeconomic situation that is not indicative of a strong recovery. With economic growth remaining soft, the unemployment rate stubbornly high and financial markets in turmoil, consumers are less optimistic today than they have been in preceding quarters, which raises concerns for the future. We believe the third quarter will be an important indicator of which direction this economy is really headed and what that will mean for consumer spending."
---
Other highlights from Q2 2011 include:
The top-performing online product categories were: Consumer Electronics (excl. PC peripherals), Computer Hardware, Computer Software, and Event Tickets. Each category grew at least 15 percent vs. year ago.
The top 25 online retailers accounted for 66.4 percent of dollars spent online, down from 67.7 percent a year ago and down from a peak of 69.9 percent in Q3 2010, as small and mid-sized retailers continue to regain lost market share.
The 14-percent growth in the quarter was primarily a function of an increase in the number of buyers (up 16 percent), with 70 percent of all Internet users making at least one online purchase in the quarter.
---
Why should small business retailers care?
Because, like it or not, this is the future of retailing. If you're not actively engaged online in some way, you could find yourself out in the cold. Small and medium sized companies are able to make inroads online. While online retail currently represents $1 out of every $10 discretionary dollar, you don't want to wait until it is $2 or $5. It will be more crowded and more difficult to gain a foothold.