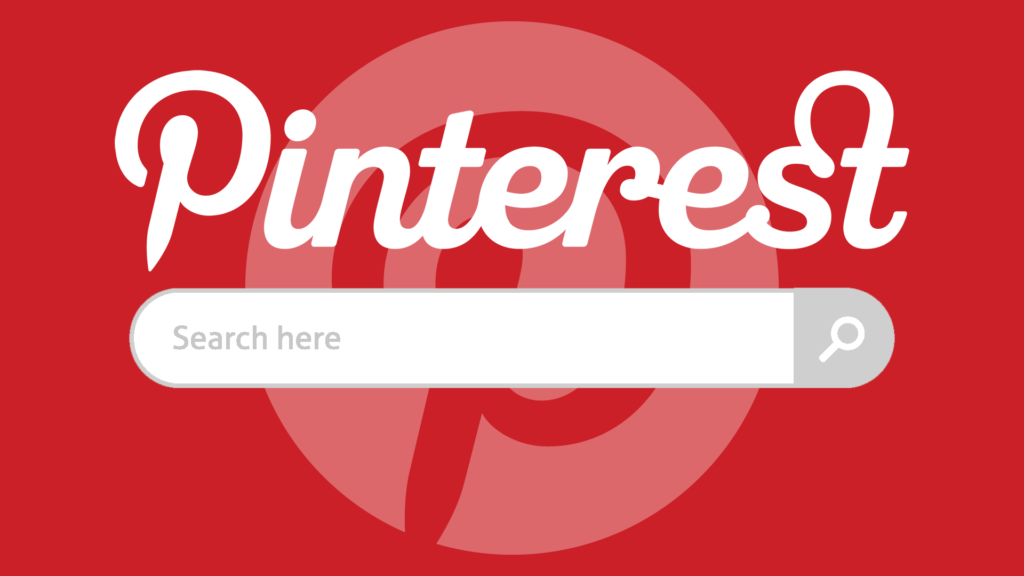 Will Pinterest Work For You?
Getting excited about hot social media networks like Pinterest is okay…but what you really need to know is if your audience is there and if it makes sense for your products and brand.
There have been a lot of infographics illustrating the hotness, phenomenal growth and audience profile of Pinterest, but this one from Tamba may do the best job. It also shows which type of pins are generating interest and sales and how the regional emphasis has shifted just a bit.
Interestingly, this infographic also forecasts that…
"Pinterest will represent 40% of all social media purchases and that Facebook will be falling to about 60%."
If you're focused on Facebook or Twitter to generate audience traffic and purchases, you may want to take a harder look at Pinterest and the audience it serves.
In addition to a lot of women, it appears men are starting to represent a higher percentage of Pinterest's audience as well. Study the following infographic and decide how you might best use Pinterest for your business.